Where to start. At first I thought the crash did relitvly little damage to the bike. But it turns out almost everything was bent to some degree or another. The swingarm, frame, forks, exhaust, triple clamps and I just found out my shock was damaged as well. Oh well, its only time and money.
So here is the start of my 2009 Winter SP2 rebuild. This wont be quite as thorough as my last rebuild post but I will try to update it with new photos and info as Im able to work on it.
My custom subframe straightening jig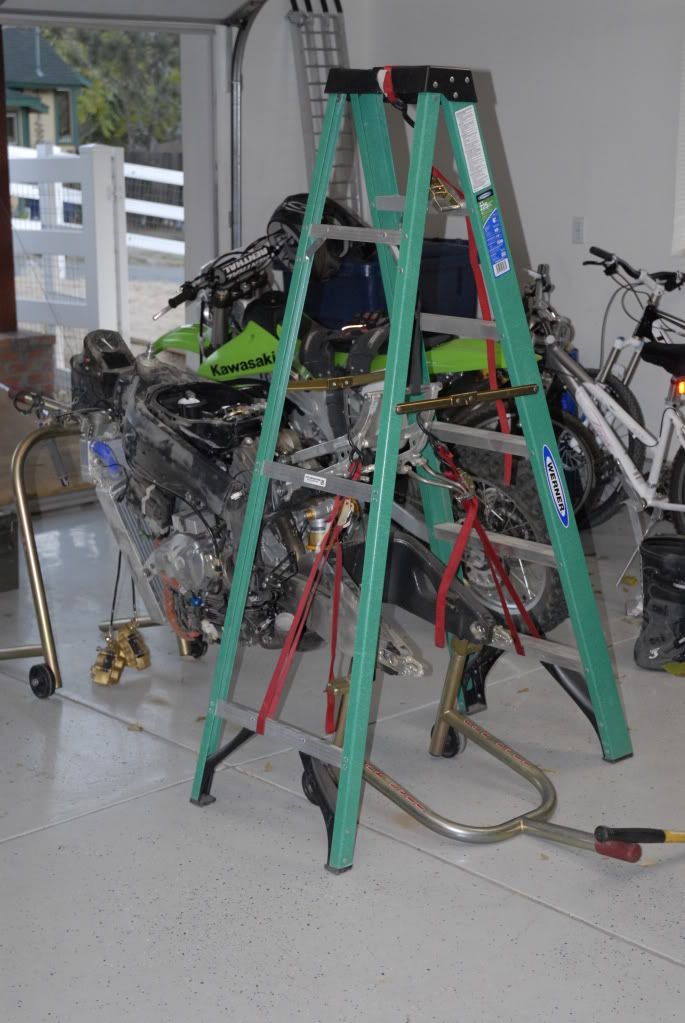 I dont know how this happened exactly but its off to the wheel doctor to see if it can be fixed.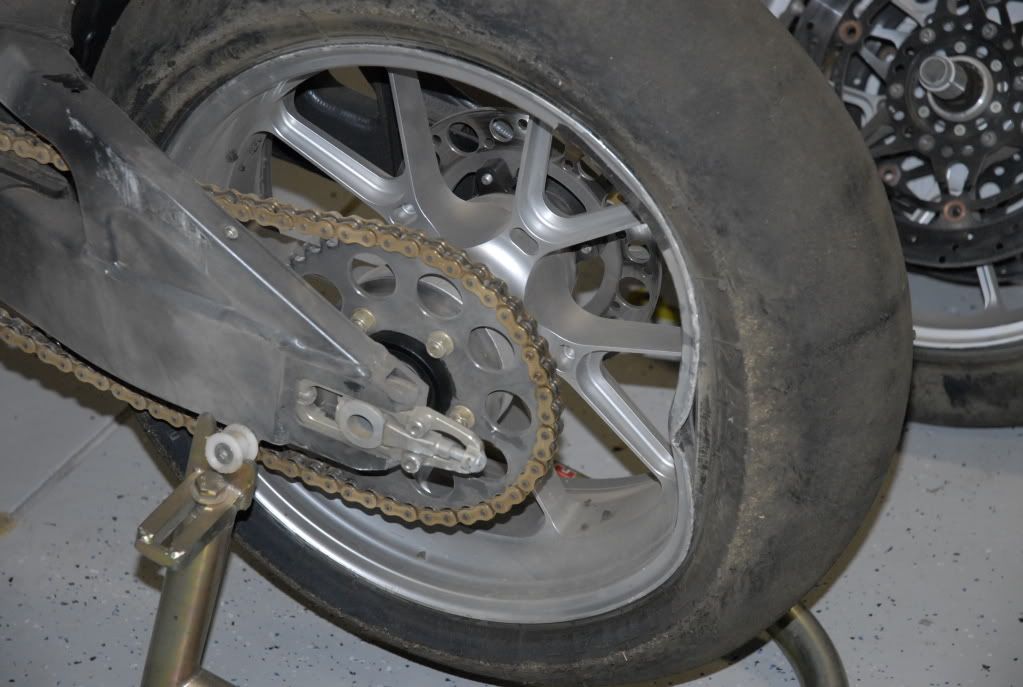 It must of been a hard hit, I flipped over my swing arm to remove the shock linkage and noticed this.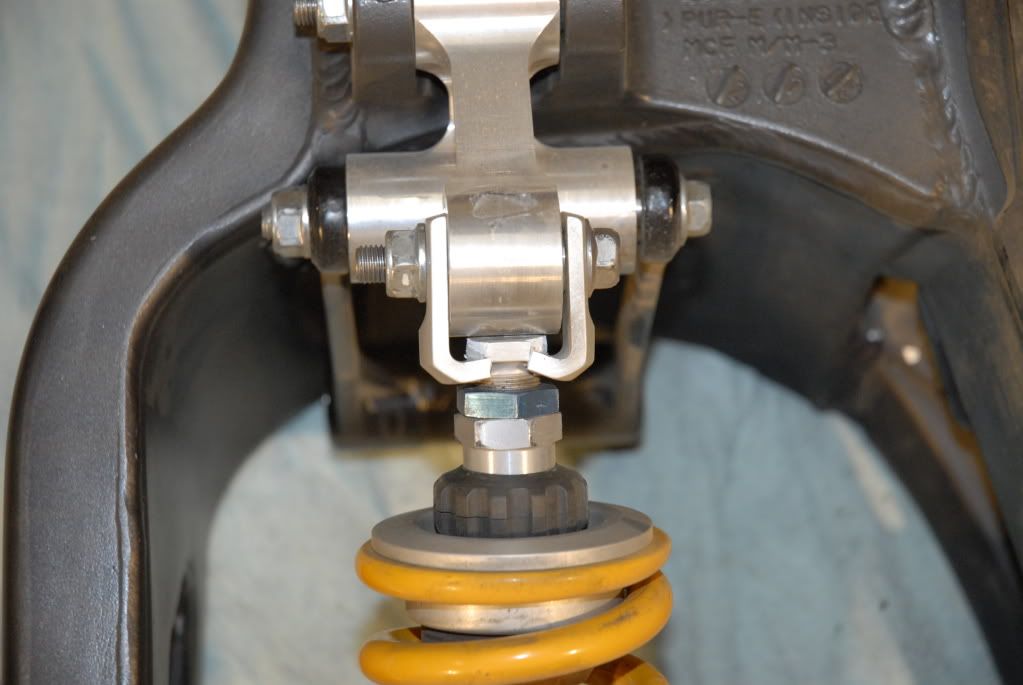 I picked up a new 05 frame and 04 swingarm a few weeks back and sent them to the anodizers. The black anodized frame looks great! A battery leaked on the swingarm and etched the aluminium. Its all fixed now. Yes, thats a new forged mag wheel in the backgorund.