Discussion Starter
•
#1
•
Hi, haven't posted here in a LONG time, and thought some of the Honda RC fans might like a look at my bike.
It's a VFR800 that I've owned for 10 years now, and it's been slowly morphing into a Honda hybrid of sorts.
I call it the GL800RR-SP2 just for laughs.
First, as I got it WAAY back in Y2K:
Basically stock, just a slipon and silver wheels.
Next up was to fit an RC51 USD front end:
After that, custom underseat exhaust:
Rode it like that for awhile, took a few trips to California, Washington, Oregon, Montana, Idaho, Colorado, etc.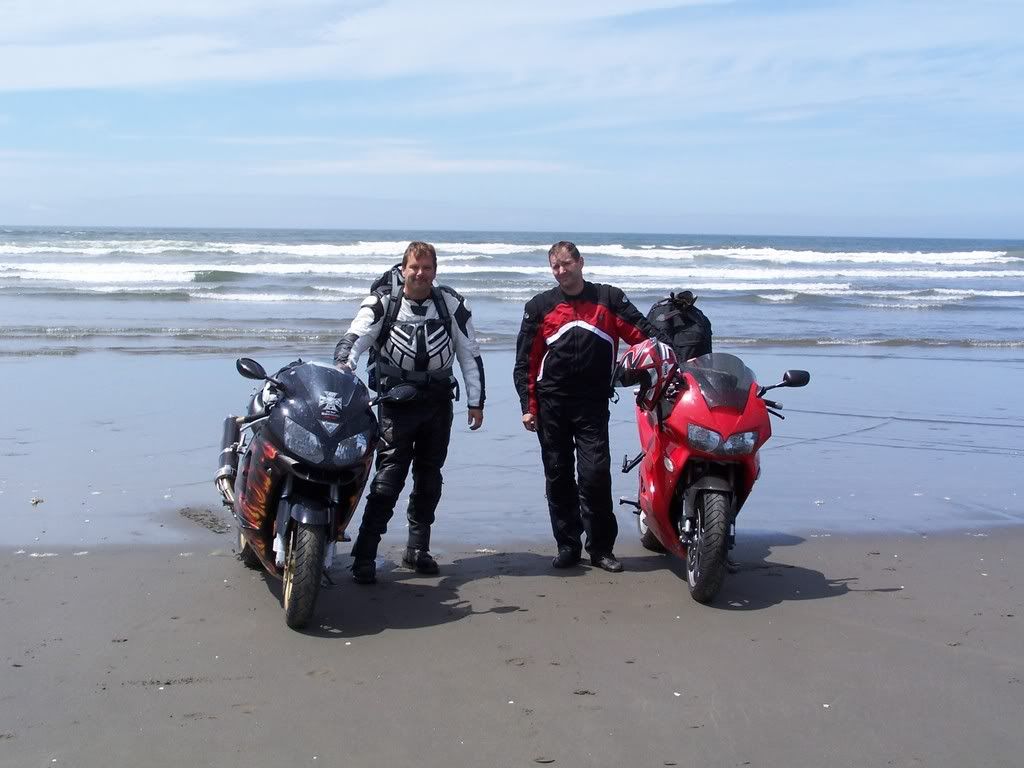 Last year, I got whacked by a Honda Accord that pulled out in front of me. Could have hung up the leathers, could have bought another bike, but stubborn sentimental old me decided on resurrecting the phoenix from the ashes:
And, finally, back in her natural environment, sport-touring:
Any questions, just shoot.