This post was intended to defend my honor after I received so much flak about my S Padre pics. I'd heard a lot of "you're a squid" and "buy some gear".
Thanks, but 1. I'm not a squid (I think) and 2. I have plenty of gear. It sorta backfired on me, as it was just used as more fodder.
My last track day this year. Roebling Road Raceway in Savannah, Georgia.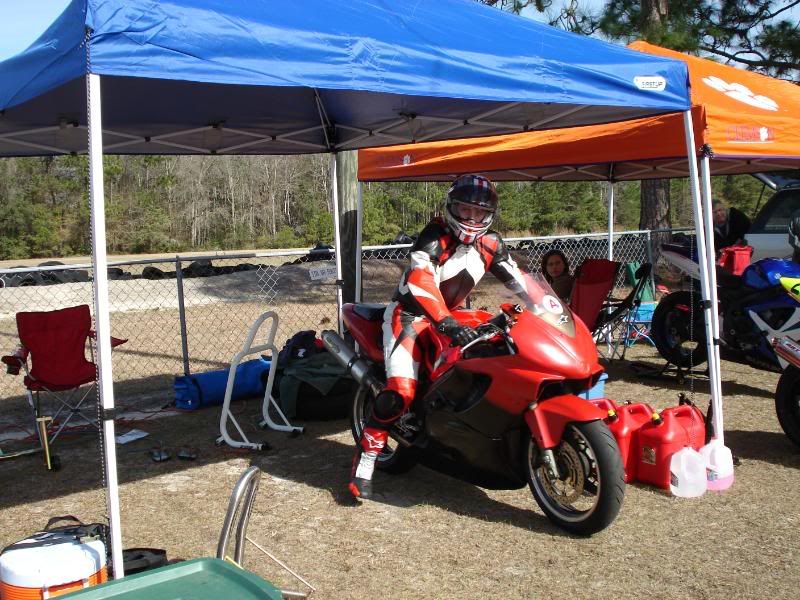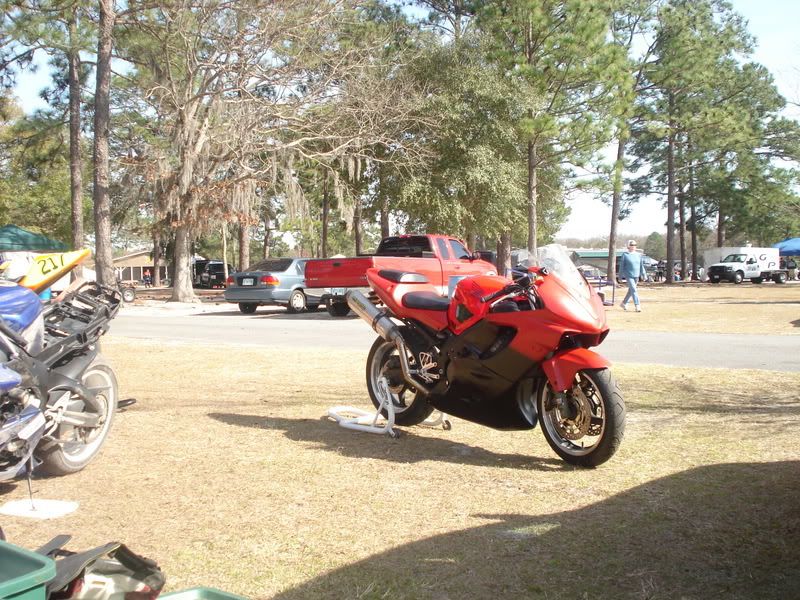 The fiance and I, turn 7, about 110 MPH. Believe it or not, I'm faster than most people 'round these parts with a passenger than they are solo.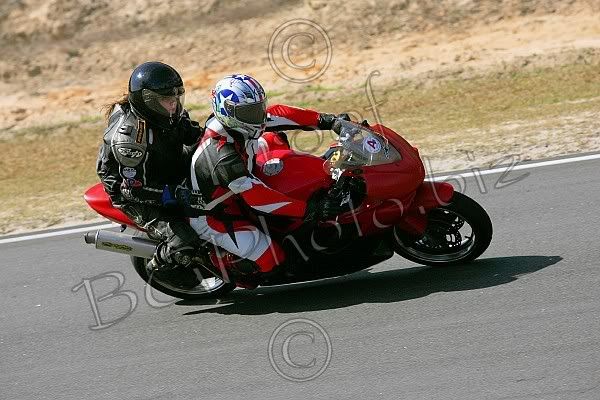 Motor swap time. I know how to turn a wrench or two.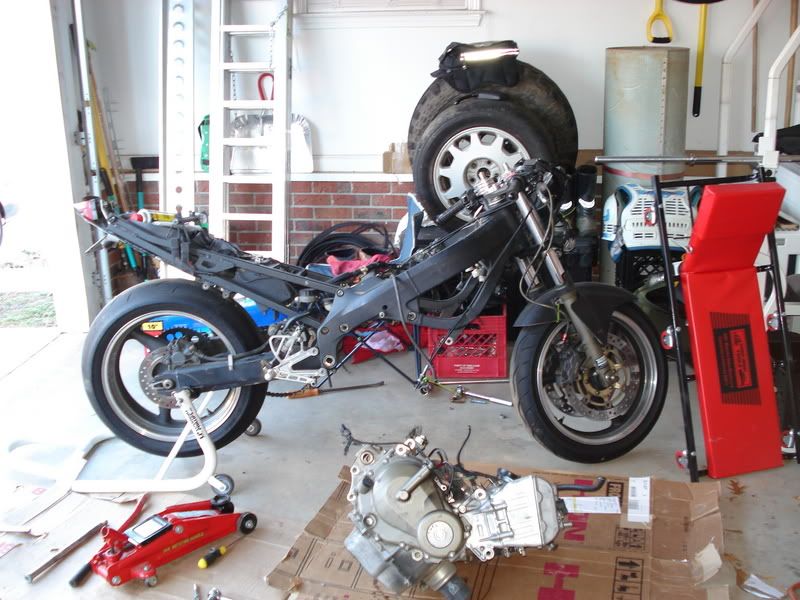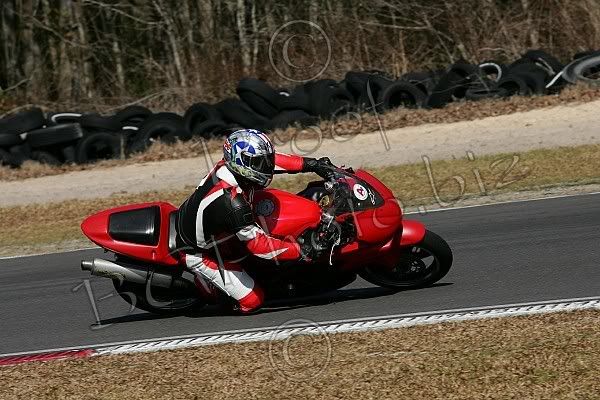 From my sig