I'm kinda compiling a list of all the under tails for the RC51 SP1 and SP2 respectively. Why? Because I'm bored at work today
So far here are the current custom RC51 unders (not listed in any specific order):
SV650 Tail by Doughnut Spaghetti:
CBR w/Clear by b.miller123: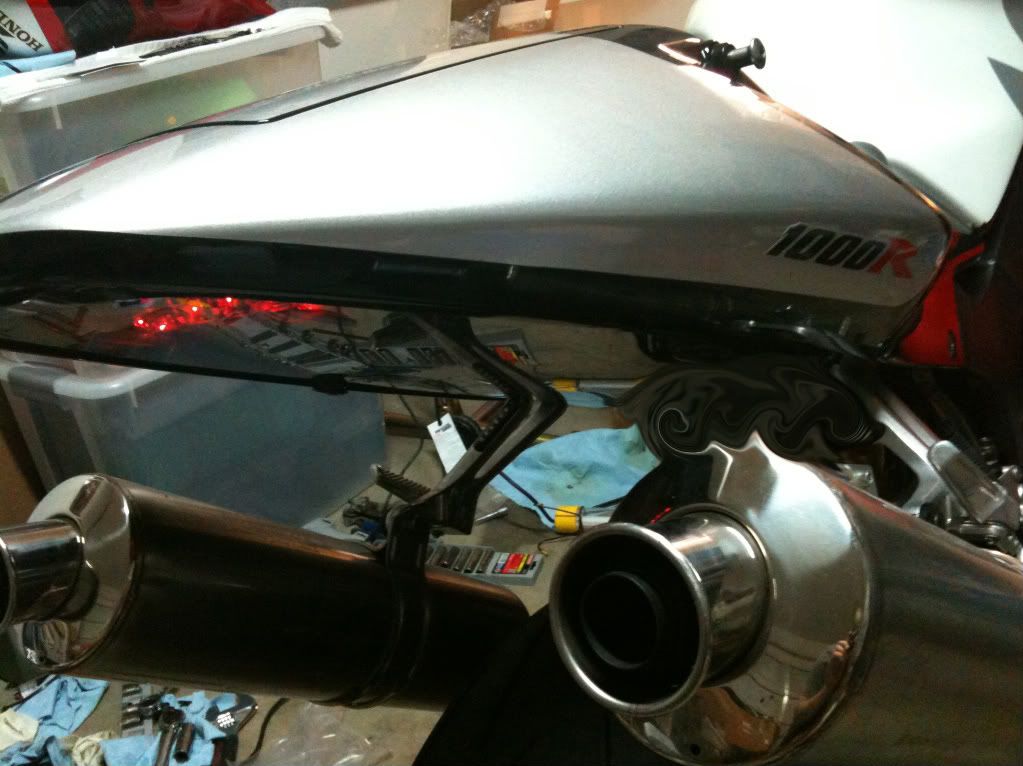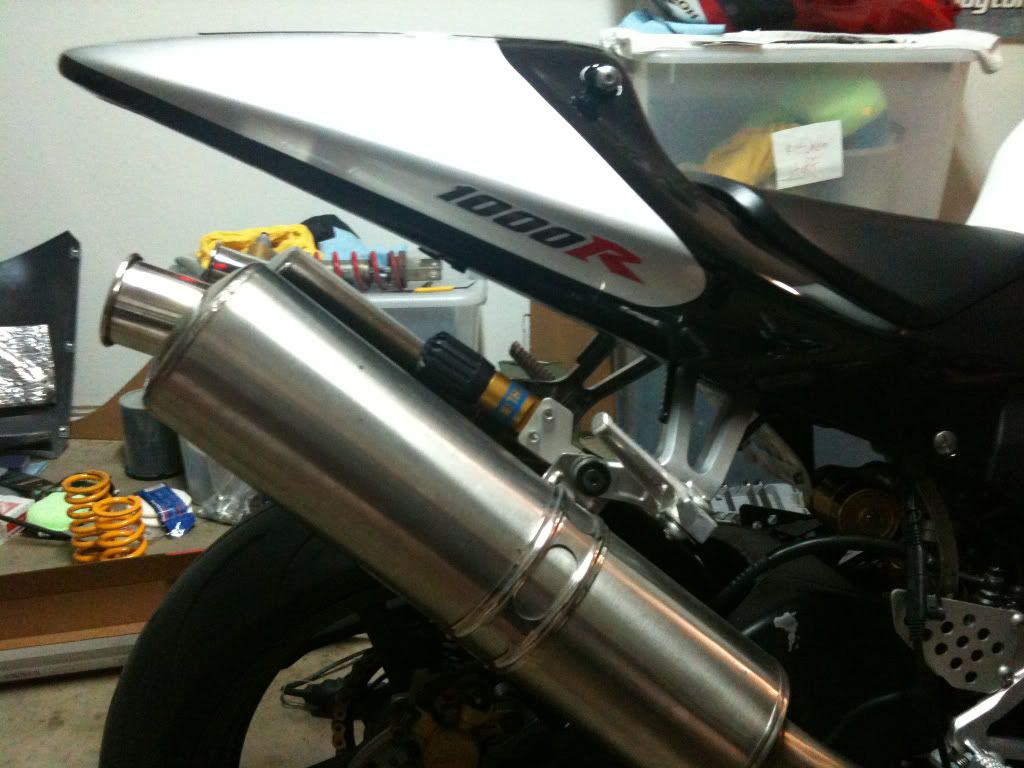 CBR w/Black more tradition mount by Tacheny:
Clean 954 taillight by Unknown.
Untraditional CBR Style by some guy's RC51 that TLRSKUNK got a picture of: