Discussion Starter
•
#1
•
Here is what my 88 hawk now looks like after my winter project. I did take some time and pieced it together over the weekend. Here are some pics.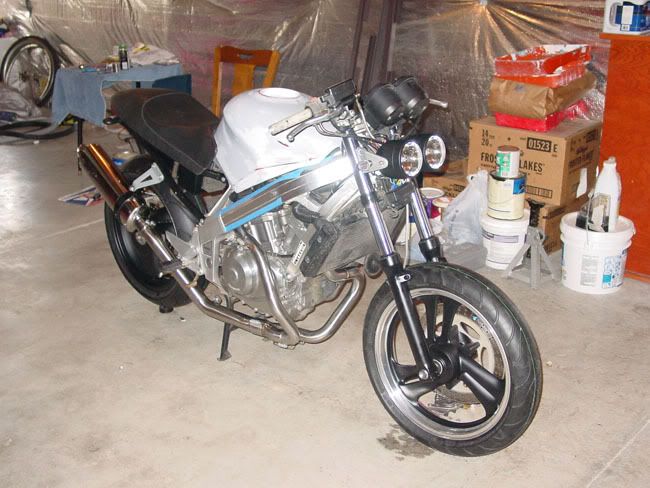 The pipe is off cause I have not removed the center stand and mounted. Right now just fitted. I am thinking I might also cut a couple inches off the header pipe so the M4 sits back a further since I shorten the rear.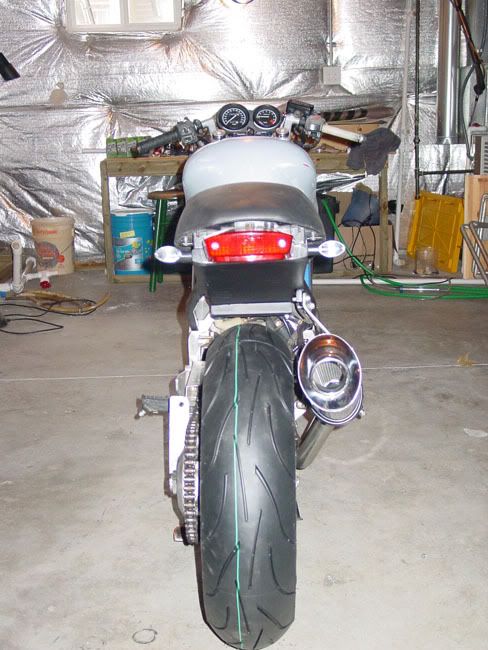 Still have a few wires to finish up behind the light and then bundle them all in a tube.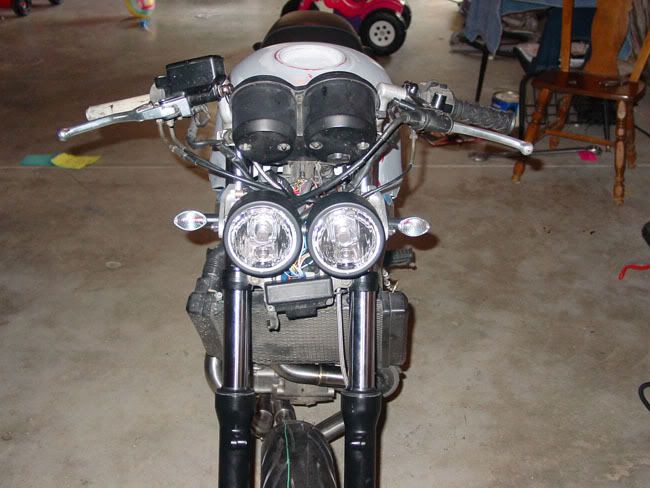 Close up of the rear lights.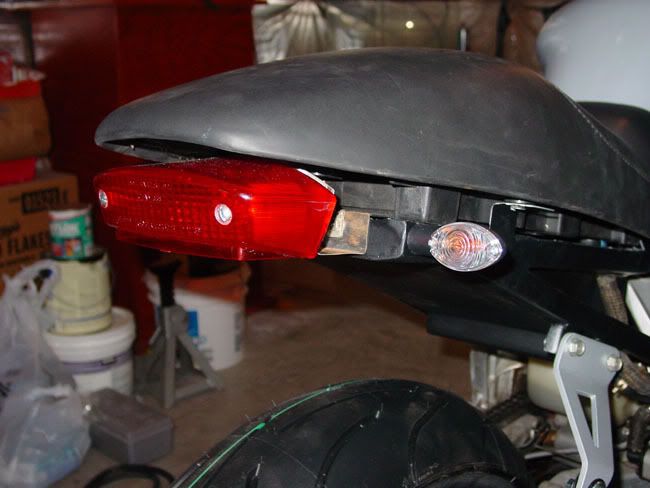 The bracket I made to hold the light. (needs paint hence the rust)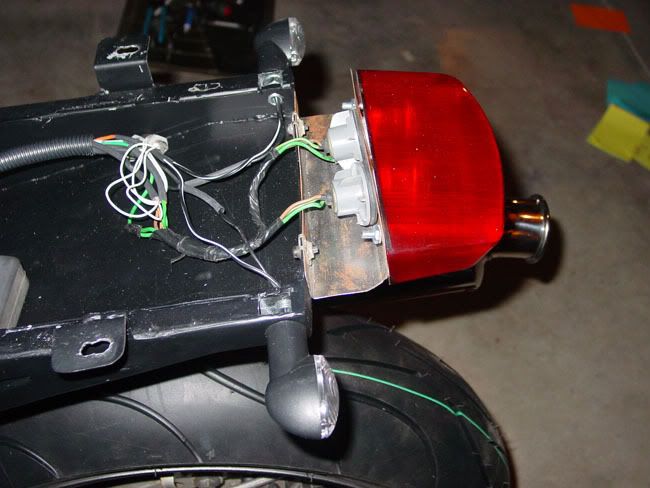 I should be getting my rear shock today so I can get that on it. Then I will finish up the brakes and run the fuel lines.
I need it to warm up this week too so I can get the tank painted. It needs to be 70-75 for the paint to flash right. Right now it's in the 30's for the high but later this week it's gonna maybe get 50's or 60's.
Rob