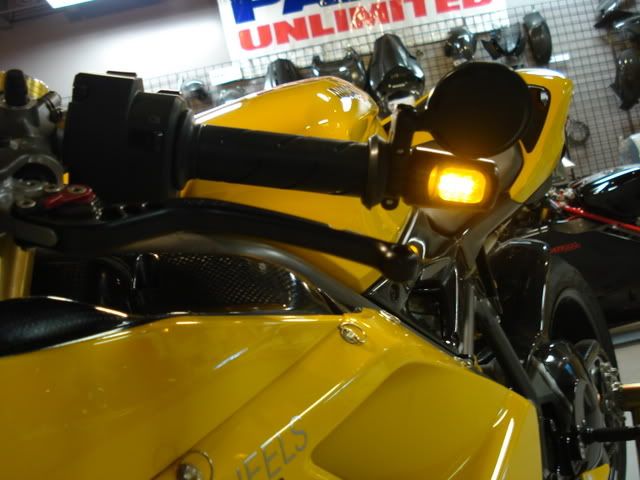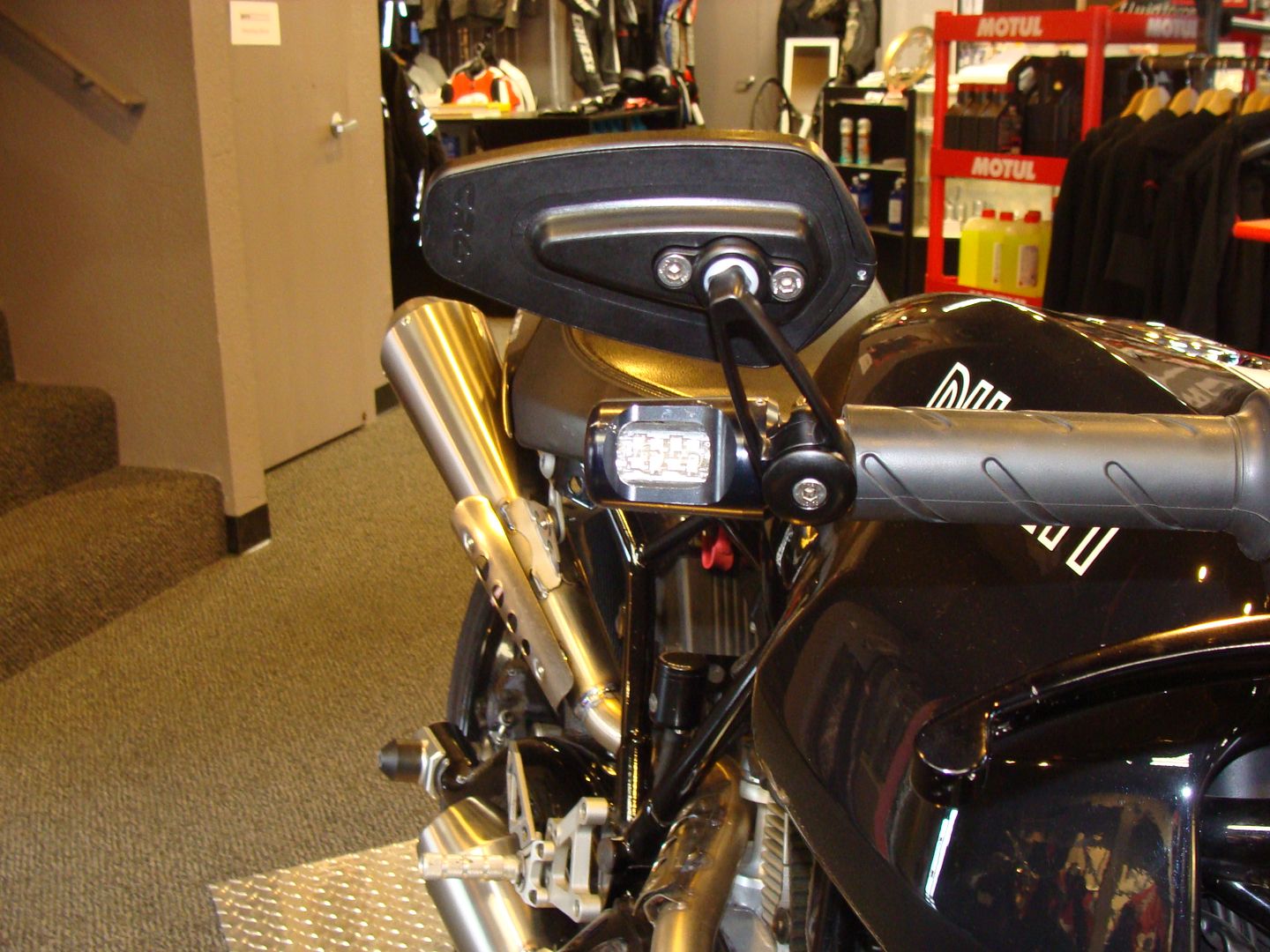 OBERON Bar End Turnsignals w/ Mirrors
This kit includes Oberon Bar End Turnsignals with the mirror adaptors already installed. Includes 2 mirrors (your choice between Oberon 75mm clamp style mirrors, CRG Blindsight 2" mirrors, or CRG Arrow mirrors).
The
OBERON "Bar End" Turn Signals
are bi-directional LED handle bar mounted motorcycle indicators that flash front and back to increase visibilty. They can be used by themselves or with your existing rear turn signals. We often use them with integrated tail lights or turn signals hidden in the rear tail to increase visibility.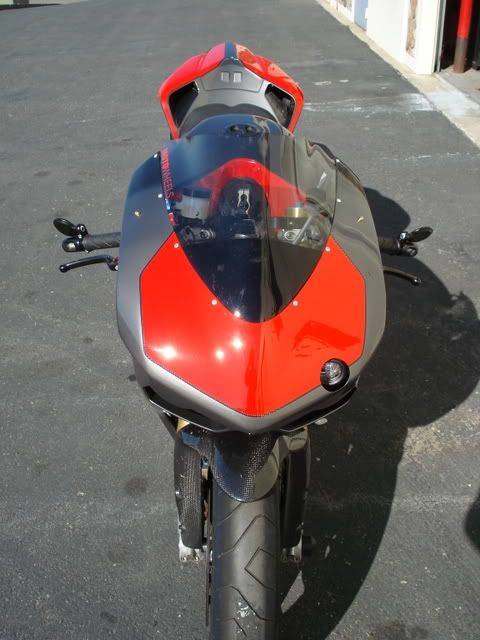 -M