Discussion Starter
·
#1
·
Having sold my beloved '01 fiddy-one, I went down to the dealership to negotiate on a new '05. But everywhere I went, those bastards, would not let the bike go for the price I wanted. I mean, damn - it's not like the fiddy-one is a hot bike that everyone wants.. So I decided to wait til the '06's come out, and look for an '05 then.
But in the meantime, I needed to get my fiddy-one fix, so I bought this little gem: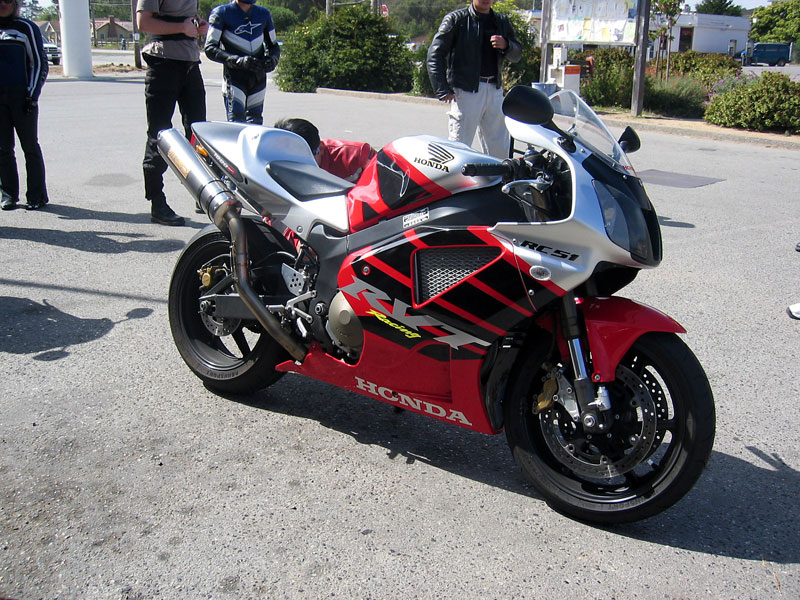 More pics here:
http://www.stanc.net/stuff/myrc512/
I could not believe how clean it was for being an '00! The thing did not have a single scratch on it and looked brand new!
mods were, Moriwaki hi-mounts and PCIIIr. (anyone know of a map?)