I am trying to raise some cash to either fix or get a down payment on a new car and another piece of equipment for my business that I had to get rid of.
I have two prints $25 a + shipping to where ever. Also if you are looking for some specific prints or design work let me know.
They are larger than 24x36 so you can cut them down and put them into a frame.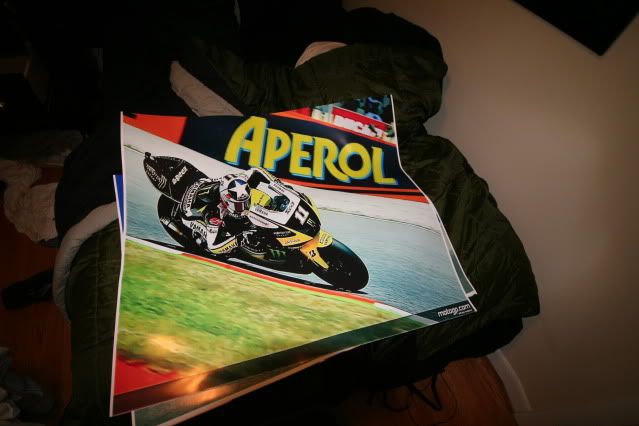 4