LEO'S ARE TENTATIVELY SOLD, YOSH'S ARE GONE
SP2 Leo Vince High mount Ti slip-ons:
They are good to very-good condition, no rash. The left mid does have some "scratches" from contact while leaned over and scratches around the kickstand. The left can also has a few minor dings on the inside from the pipe falling over while in the garage. One small one about the size of a dime a couple inches from the end, and another one up by the strap. Nothing too noticable when mounted.
The heel guards have scratches from, well doing their jobs. Other than that, they are pretty much perfect. They could probably use a repack, (about 8k on them) but they aren't showing any discoloration or anything. Would be a perfect time to replace the sleeve if you wanted too. I looked into it and I think they were actually pretty cheap. All mounting harware is included.
$450 OBO shipped in the lower 48
Yosh mids & rashed cans:
Picked these up on here. I was going to pick up some cans and use them, but changed my mind. The right side mid does have some rash, about the size of a quarter, nothing too bad. The right side mid is fine. I also have the carbon cans, but both are rashed, and the left would need a new inlet/core as it is bent (could be straightened if you took the time) I have all the mounting hardware, but the rubbers for the straps are pretty bad.
yosh's are sold!
Here are some slightly older pics:
Here is a more recent one (can't seem to find a recent one of the left side):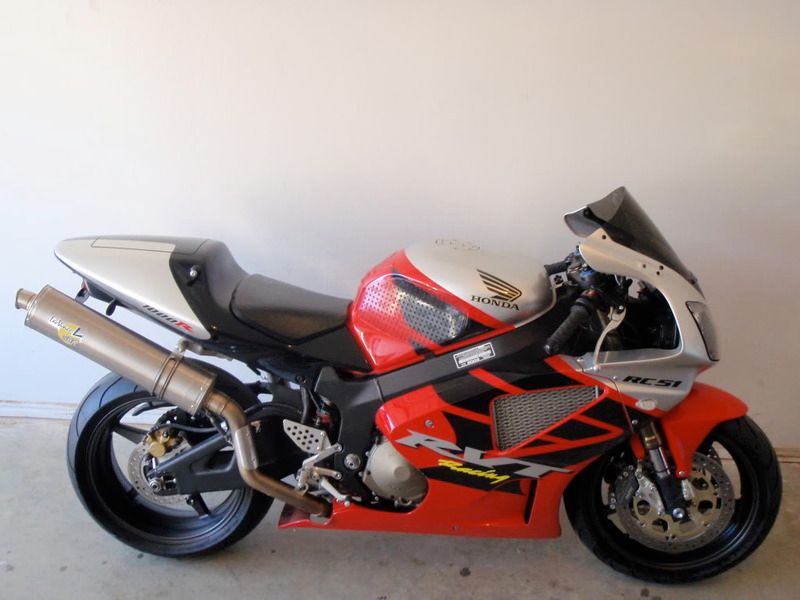 You can see the ding by the strap here: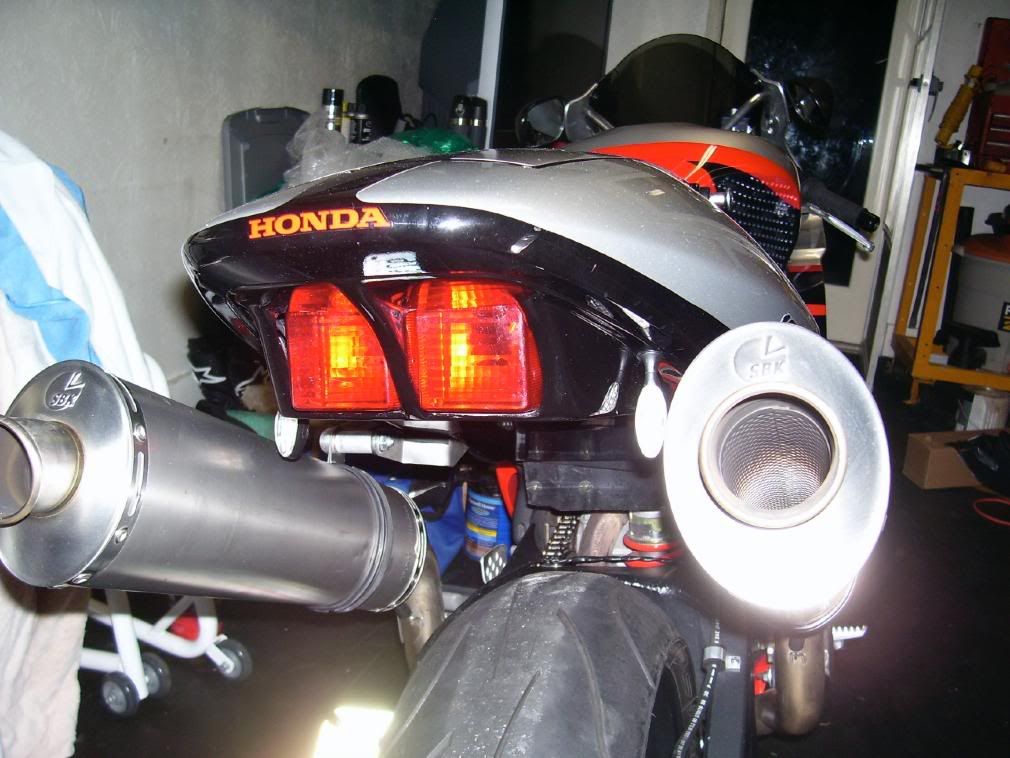 Here are the "scratches" on the left mid: