Discussion Starter
·
#1
·
I picked these up for my RC for trackdays, but due to some unfortunate financial needs, I had to sell the RC. The shock is in good condition, and was rebuilt last season by the previous owner. It is sprung for 180lbs (according to previous owner). I had not used it because I was going to re-spring it for my weight first (240lbs), but no reason to now, being that I no longer own the RC, and this won't work on my Busa.
I am willing to let them go together for:
$550shipped in the US.
Price's seperate:
$475 shipped for the Penske
$175 shipped for the Moriwaki (yes, it's an actual Moriwaki link, not a copy)
PM me with question's, and for my paypal address for payment.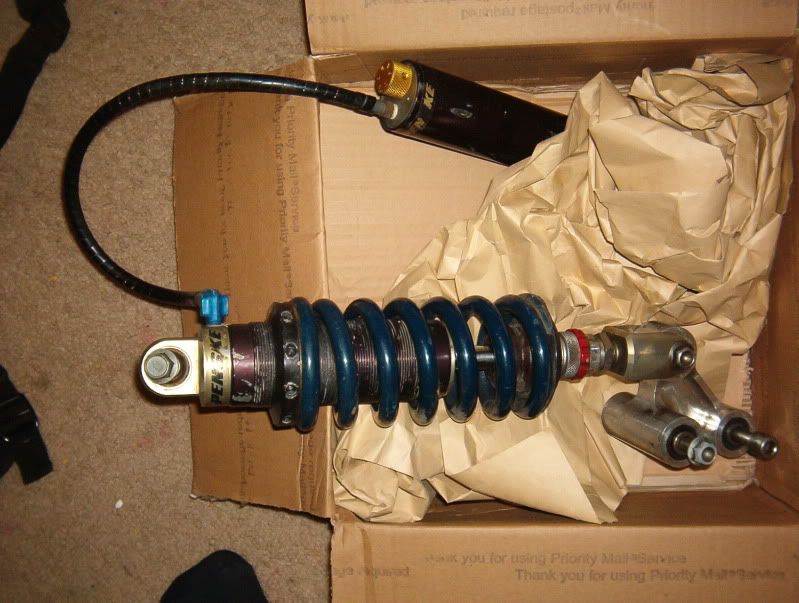 Thanks,
Mo