Discussion Starter
·
#1
·
We're very excited to bring to our customers the Bell helmet line and specifically, the Pro Star and Race Star lines.
We've been intrigued by these helmets for some time, as we've seen Cameron Beaubier, Josh Hayes and our technical partners Westby Yamalube / Mat Scholtz using these. We got the opportunity to let our riders test these and the feedback as immediately positive: Amazing clarity from the Class 1 optics visor, excellent cooling with the vents and Virus Cool Jade liner and excellent weight, thanks to the Textreme or 3K carbon shell.
The other big factor was safety. Bell now incorporates into the Race Star and Pro Star a first-of-its kind, three-layer impact liner designed to manage energy from three potential impact scenarios: low, mid and high-speed. Most helmets simply don't have the kind of energy-absorbing tech that Bell is offering and thus do not offer the same levels of protection for your brain.
It's clear to see why so many world-class professionals use the Pro Star and Race Star and now our riders are among those ranks. Find out what these guys already know and get an amazing Star helmet in your gear bag!
All sizes in stock and a variety of designs are available. PM for pricing.

FEATURES

Flex Impact Liner
Magnefusion™ Removable Magnetic Cheekpads
Panovision Shield with Class 1 Optics
Raceview Orientation
TeXtreme Carbon Shell (Pro Star)
3K Carbon Shell (Race Star)
Virus Cool Jade Power mesh Liner
Pro Star Ratchet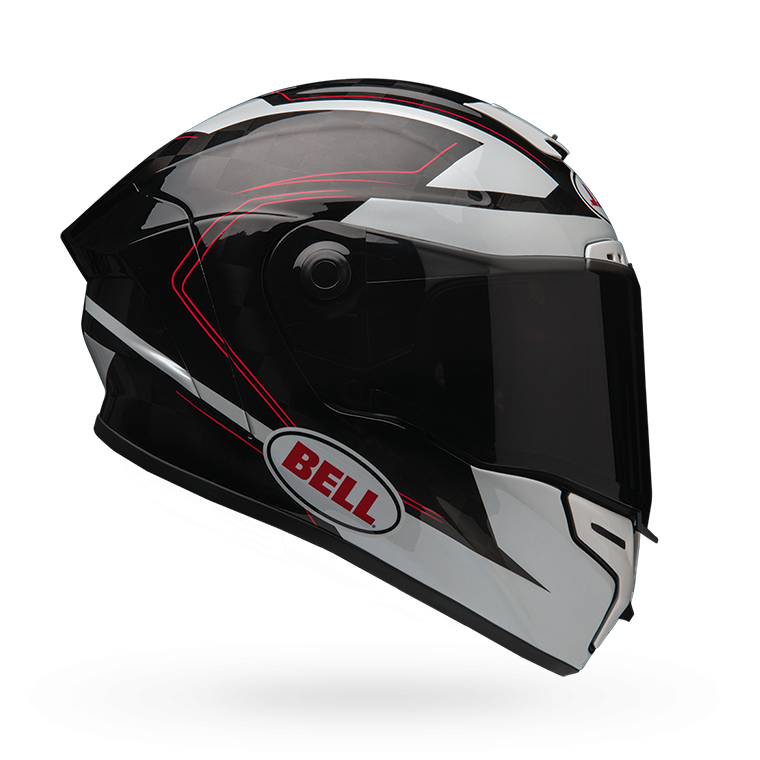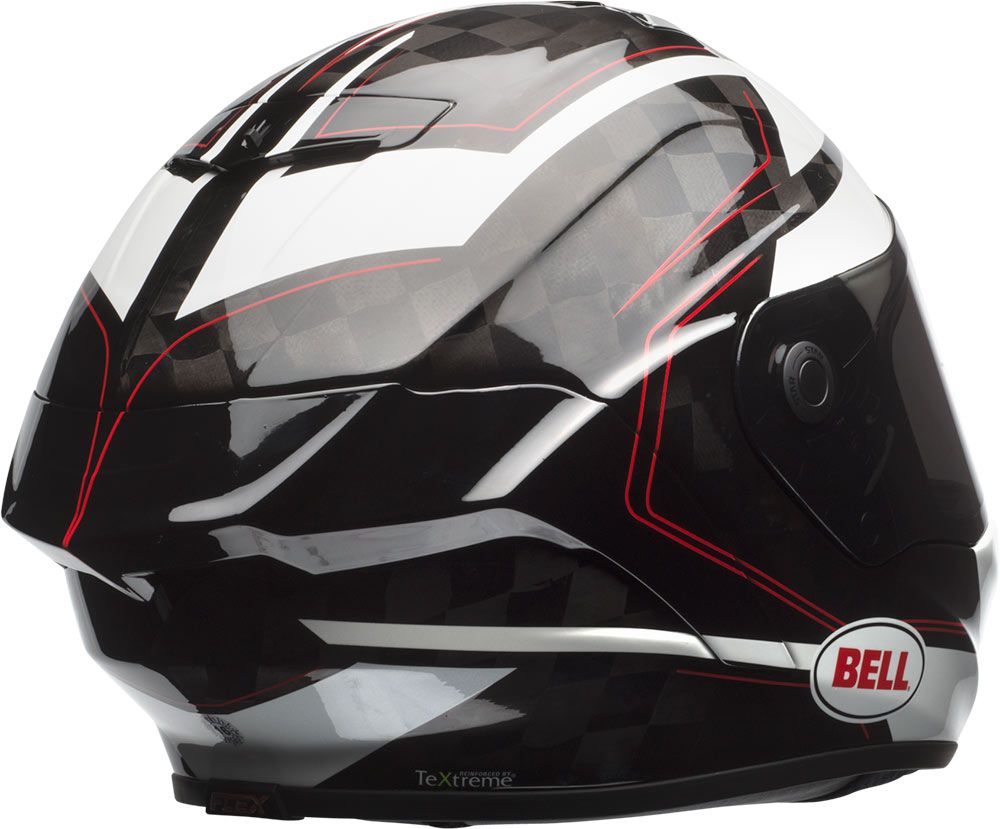 Pro Star Tracer
Race Star Speed Check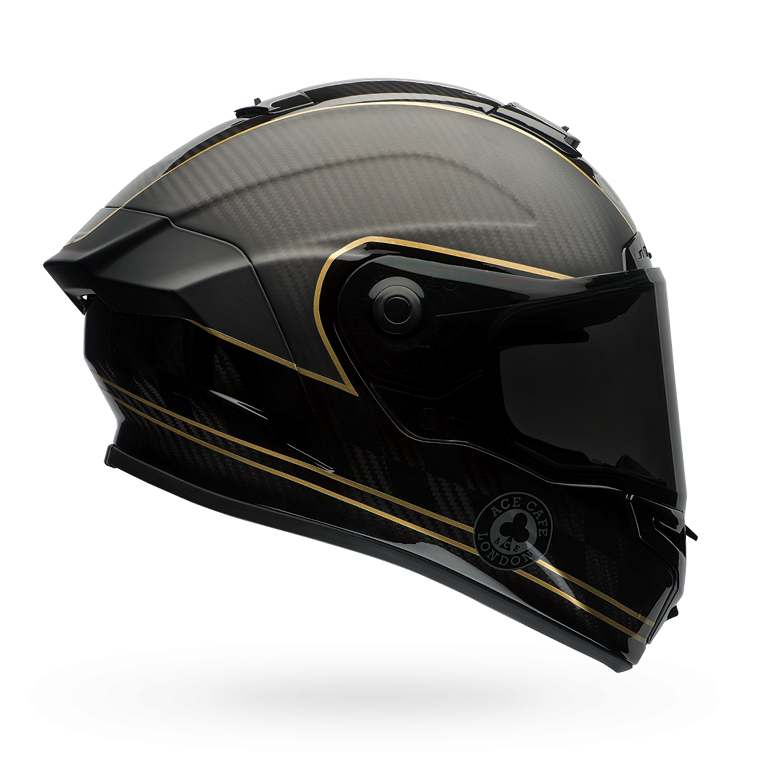 Race Star Matte Finish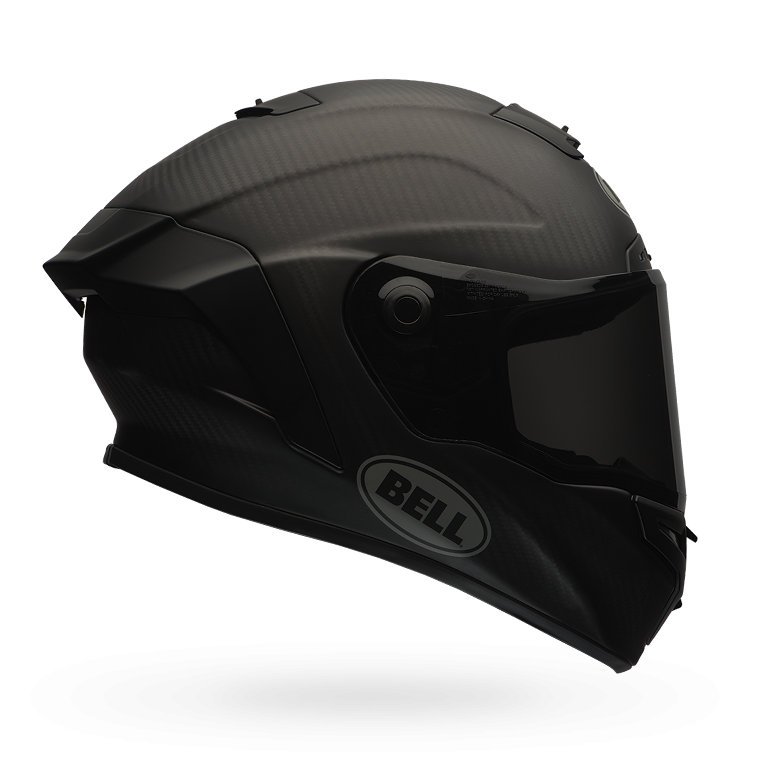 Race Star Tracer Gloss