875 Miles in 14 hours or The great rebild continues...
But it was worth it to pick up my re-vamped noise maker
.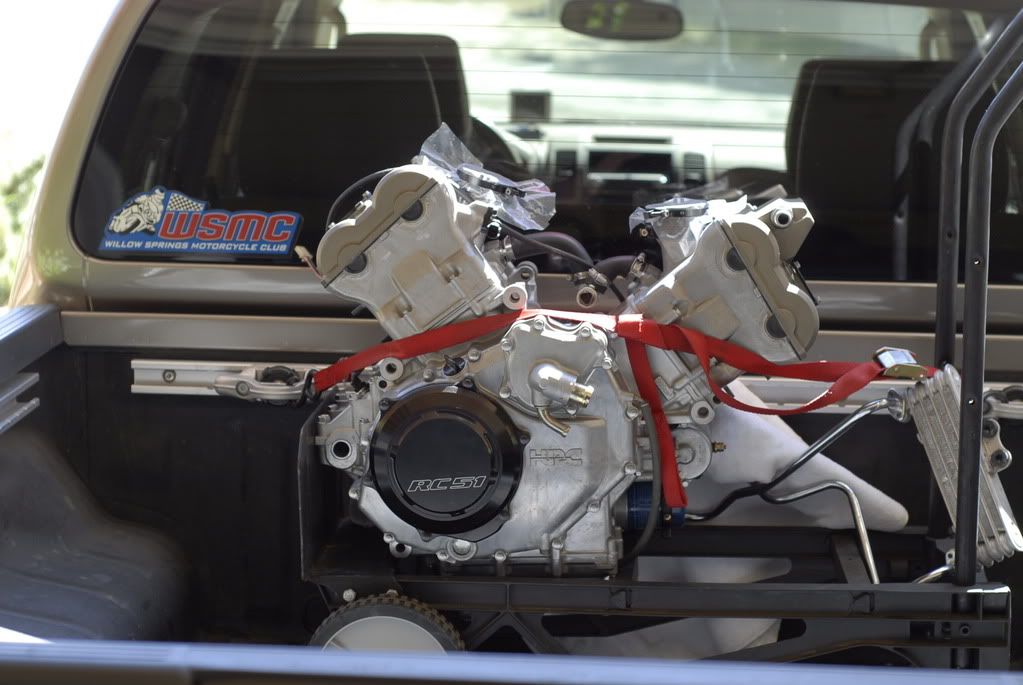 Made a one day round trip to Pick up the motor from Mark Ledesma in Phoenix yesterday. He said he had some parts left over after it was put back together, I hope their not important.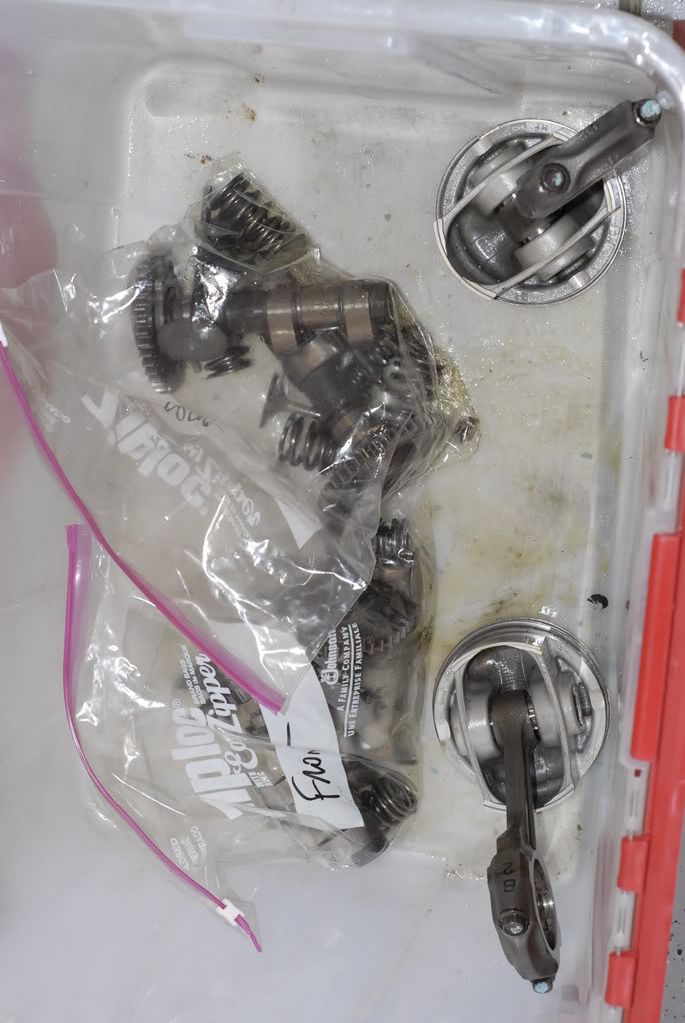 J.D. did the heads, so when we put the bike on the Dyno in a couple of weeks and it sucks I can blame him.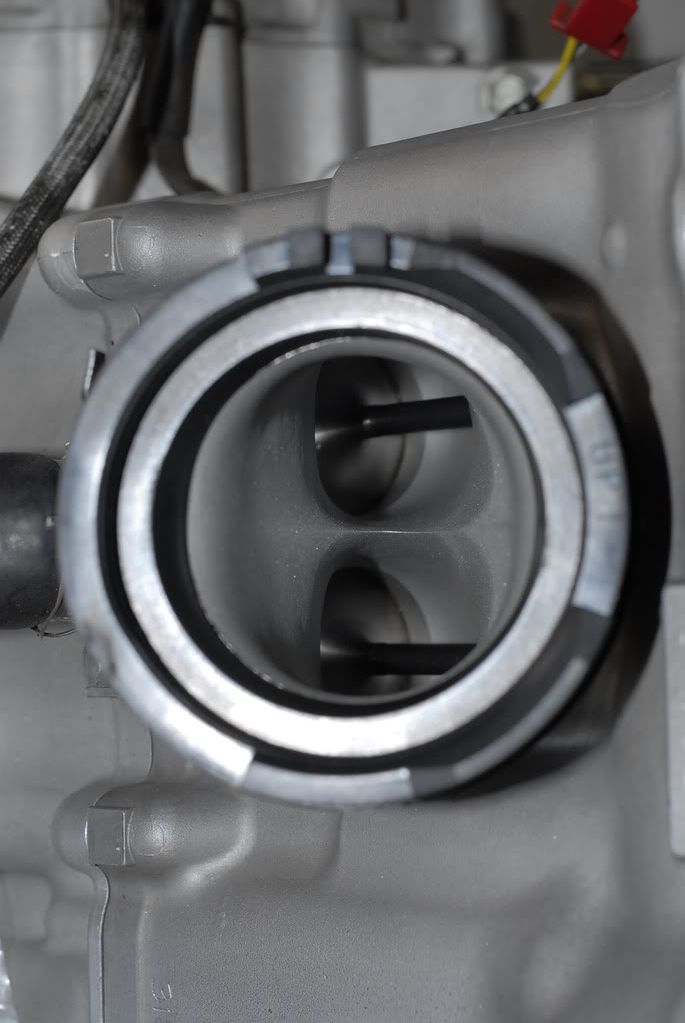 It should run good for a long time. I will post up the Dyno charts as soon as I have them.