Well I sold my RC51 nearly two years ago now and although I only had it for a few years I still miss the sight, sound, and feel of the dang thing. Oh well, it helped buy a house.
Last summer I was given a 1975 Honda CB125S that belonged to my wife's great uncle who had passed the summer before. It had been sitting in a shed virtually untouched for some time and before that barely ridden.
Needs some cleaning and a couple new bits but in a few months it should be ready to ride (fingers crossed).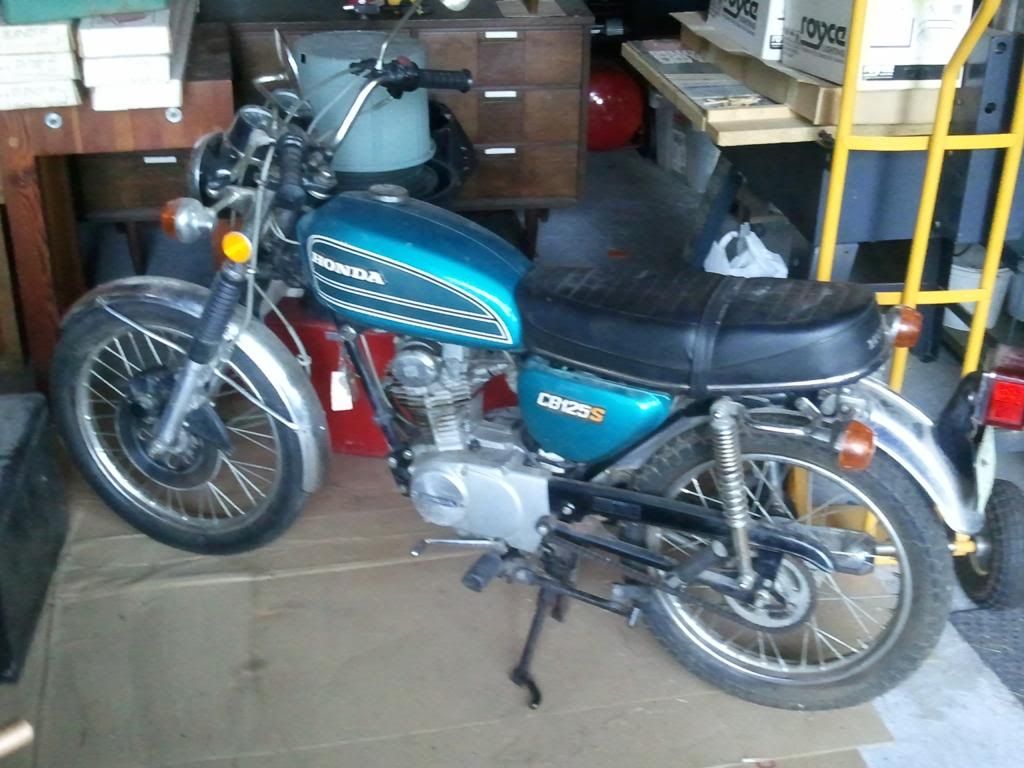 Yes you are seeing that correctly. 896 miles. Still on original tires.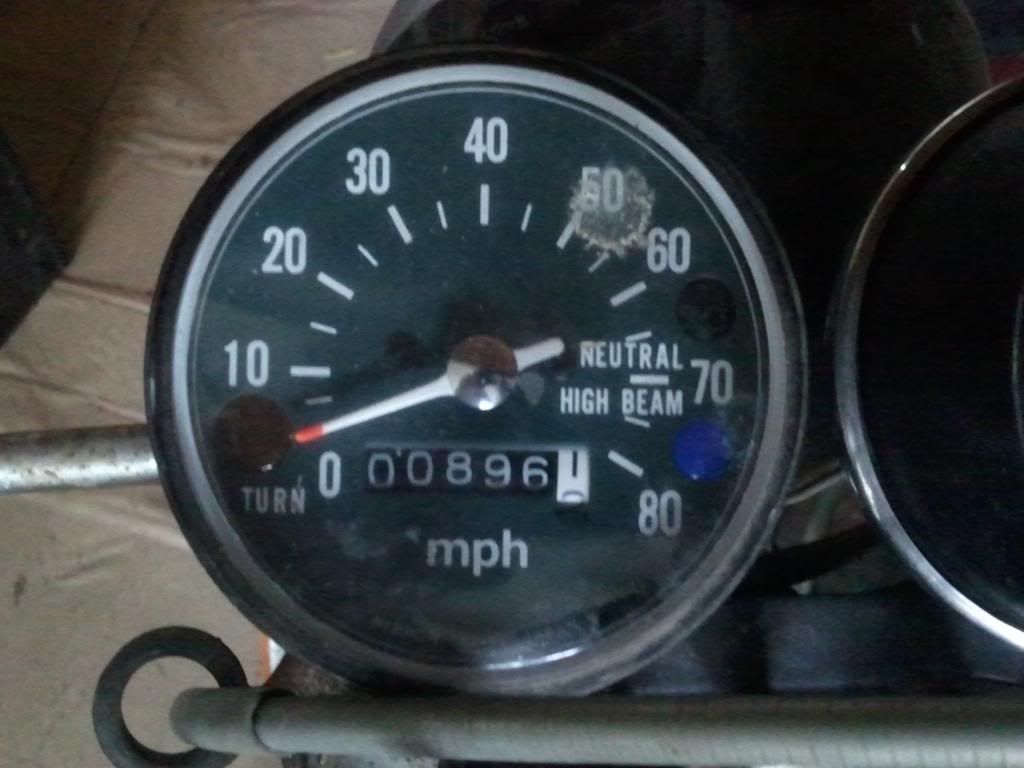 It does have a small mark on the tank but I am not concerned about that, gives it a little character. The tank does have a small amount of "fuel" left which is obviously no longer considered fuel but thankfully it only has a few specs of rust and should clean up with little to no issue.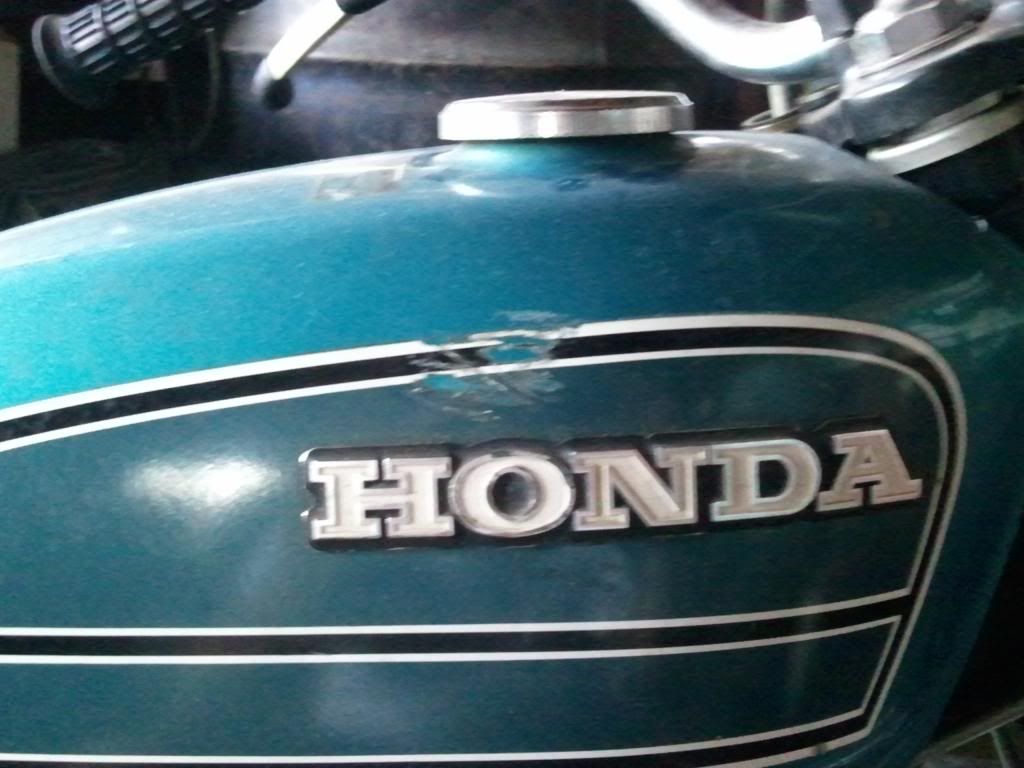 Heck it even has the original tool kit in its entirety.
The only real issues the bike has is some pitting on the mirrors and levers from the time it spent on the road in Washington state and in the Flathead lake area of Montana. I can live with that though.
I will post some better quality pictures of the thing once this project gets a little more underway.
enjoy.