Junior Member
Join Date: Mar 2014
Posts: 17
Just awesome rebuild, this should be sticky thread.
Jenias Member
Join Date: Nov 2005
Location: MA
Posts: 1,510
Got the bike back from the dyno the other day. Last year it had 47 hp and this year with the minor motor build it has 52hp. Happy with that gain.
Fit the new clamps up yesterday. Came out awesome. Very happy with these.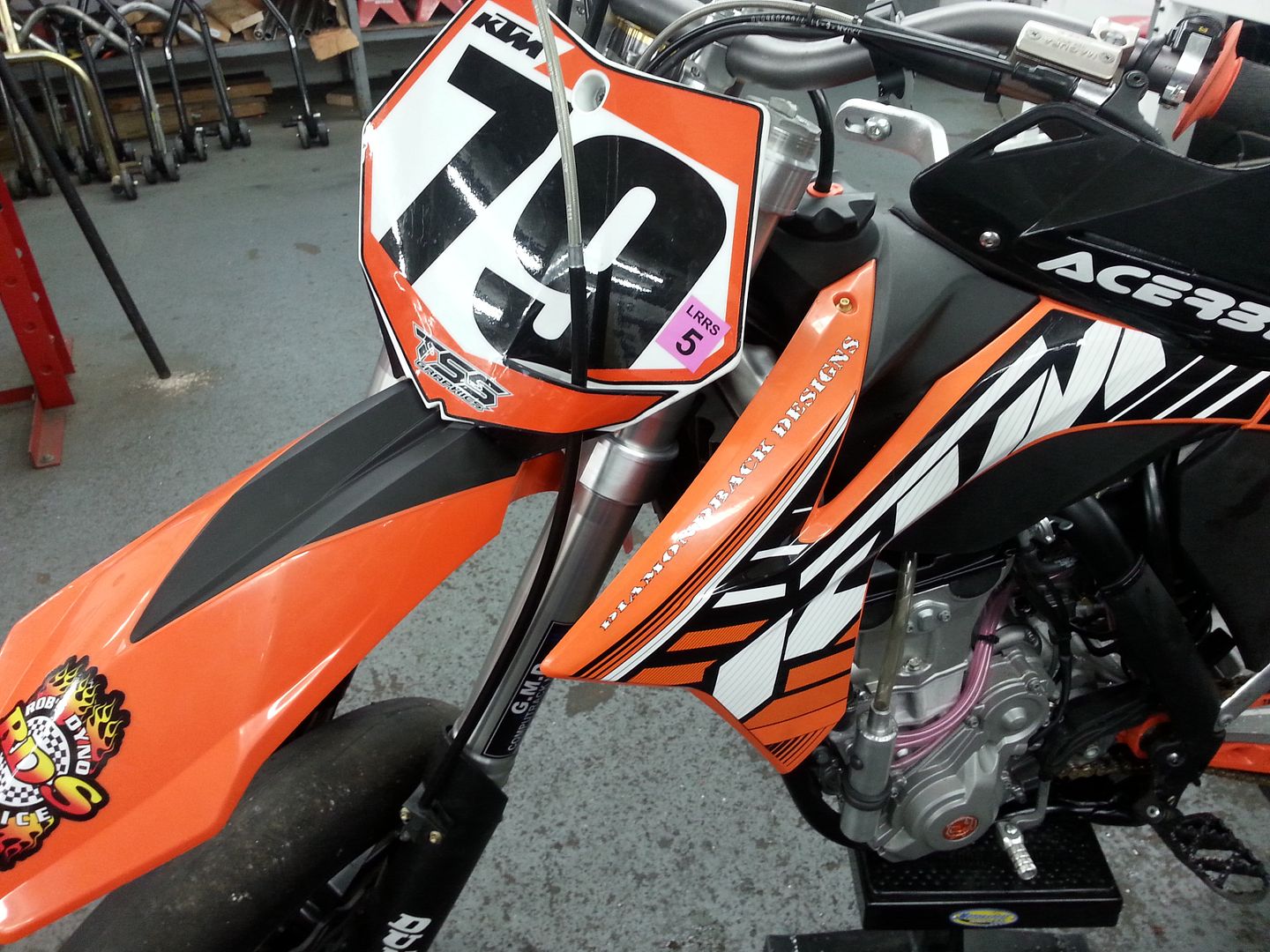 ---
James